PROFIL PLASTIC has been present on the market for over 50 years, manufacturing seals and gaskets made of plastic and rubber for any type of application. Over the years, the company has become more and more specialised in the production of glazing gaskets and seals, having by now consolidated its position as an industry leader with a vast range of well qualified and guaranteed products.
The company's primary objective, right from its inception in the 60s, has always been to offer high quality products together with an increasingly customer-orientated service.
The company's main concern has always been customer satisfaction
At the same time, being ever more aware of problems regarding the environment and eco-sustainability, the Company has directed its product development and production processes towards improvements in quality, always striving to ensure its activities have the least possible impact on the environment.
Our latest "PROFILGOMMA" and "GOMMAFLEX" product ranges are fully in keeping with this policy.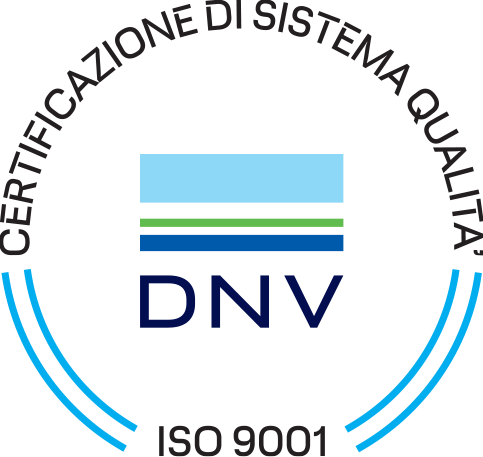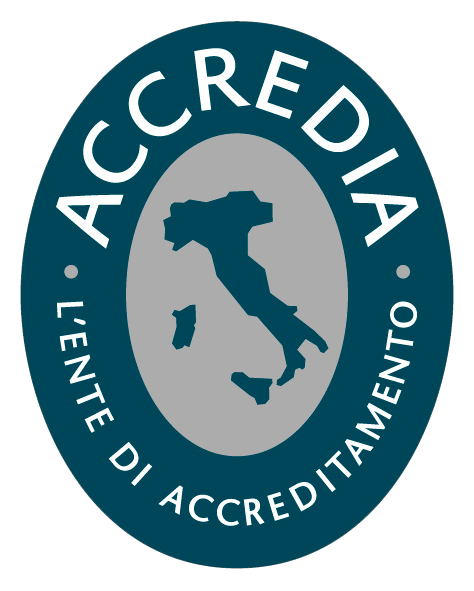 Raw materials carefully selected and certified to take account of the performance of each profile. Dies designed and constructed in-house in the company's own workshop. Production using cutting-edge machinery. Continuous controls carried out on the working processes by highly skilled and specialised craftsmen. Packaging handled by completely automated machines, to ensure the products are maintained to perfection.
PROFIL PLASTIC is a company with a certified quality management system.
UNI EN ISO 9001:2015 (ISO 9001:2015) ››
The certified quality management system used by PROFIL PLASTIC works in accordance with the regulatory standards for the entire production process, comprising:
- Customer assistance when placing orders and during order processing
- Job management
- Production cycle control and checking that the finished product complies with the customer's requests
- Management of shipping and invoicing
- After-sales technical assistance.
This proves the company possesses managerial as well as technical expertise (in terms of both organisation and manpower) able to ensure its activities conform perfectly to the certified quality standards.
The company has based its philosophy on catering for the needs of the customer and the market, offering its experience and organisation for special supply or delivery requirements. Strong flexibility and prompt response to the specific needs of the customer are the main qualities of PROFIL PLASTIC. The company always works in synergy with the customer, discussing solutions and making decisions together on the new demands and innovations that daily present themselves on the market.